OUR SERVICES
HR + TALENT MANAGEMENT
Intel/Defense Federal Contracting HR and Talent Management Consulting
Small Business HR Services
StartUp Infrastructure
Since 2009, we have partnered with federal government contractors with agency, intel, and DoD contracts. We've learned the nuances and key strategies to attract and manage cleared talent while ensuring government compliance, reducing risk and liability.
Many small businesses have started with brilliant ideas, products and services, and the owners excel at what they know and do best. However, even with one employee, there are risks and liabilities that require expert personnel management operations experience.
Startups can hit the ground running and forget about the foundation: people. Beyond having a sound business plan, it's absolutely critical that teams understand hiring, on-boarding, engagement, retention and operational procedures in order to grow.
Services
Regulatory Compliance
Payroll
Talent Management
​Diversity and Inclusion
Startup Infrastructure Services
​Hiring +
Termination Guidance
​Development
Human Resources
Employee Benefits
Performance Management
​Organization Structure
The Team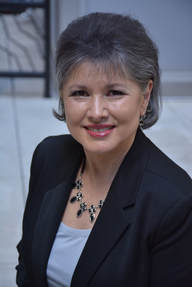 Jo Weech – CEO
Jo Weech
Jo Weech has over twenty years of experience working with partners to execute HR operations and talent strategies that are authentic to the company's unique culture and mission. As an award-winning HR leader, collaborating with companies to attract and engage the most talented resources from unconventional places continues to be both a challenge and thrill for Jo. Her greatest passion? People. Growing companies and careers. Infusing enthusiasm. Providing support and expertise. ​
Testimonials
Happy People