Helping Job Seekers
Pursue Their Passions
Philosophy
As an adjunct professor and recruiting expert, it's critical that my firm pay-it-forward to job seekers to help people learn the nuances of recruiting to not only find the right job – but get hired. Our content is focused exactly on that, transforming the experience and targeting results.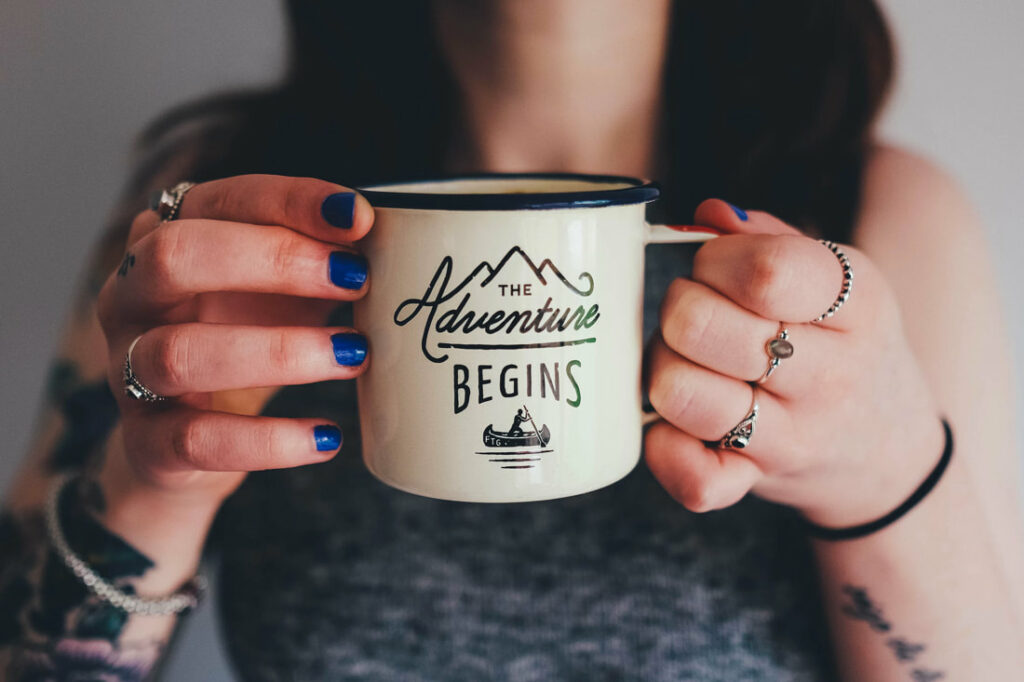 COURSEWORK AND TRAINING
Learning Destinations
Learn more about our workshops and training offerings
for collegiate and post-grad students.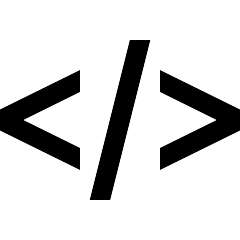 CyberAdvantage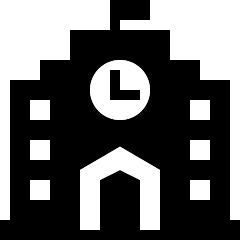 College to Career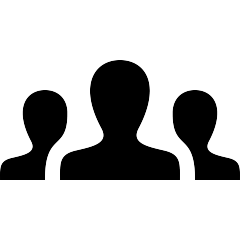 University Career Panels